Introduction
I am a highly experienced technologist with over 15 years of dedicated expertise in geospatial technologies, specializing in digital maps, location services, and geospatial databases. My passion lies in advocating for Open Source and Open Data initiatives, making me a well-rounded professional in the field of geospatial technology.
For nearly a decade, I thrived in a dynamic consultancy firm, where I seamlessly transitioned between various roles, encompassing development, sales engineering, Open Source project coordination, and comprehensive documentation. This diverse experience equipped me with a broad skill set and a deep understanding of the industry.
In 2015, I transitioned into product companies, initially serving as a sales engineer and as a support manager. Since 2019, I have been an Individual Contributor at Elastic, honing my focus on mapping infrastructure and all aspects of geospatial technology. This role has allowed me to refine my expertise further and contribute to the product.
My best practices
I firmly believe in the power of patience, effective communication, goodwill, and empathy as fundamental best practices that can enhance any aspect of our work. I adhere to a meticulous approach of leaving clear and explicit traces of my work, such as comprehensive tests, thorough documentation, and well-organized meeting notes. This consistent and systematic method ensures that valuable information and resources are easily accessible and evident to all team members.
I take pride in my ability to work in a manner that is easy to follow, ensuring that others can readily comprehend and engage with my processes. Additionally, I strive to cultivate an approachable demeanor, making it effortless for colleagues to seek my guidance and support. I encourage open communication and collaboration by fostering a supportive environment, contributing to a positive and productive team dynamic.
Technologies and tools
I master
Docker

Kubernetes

TypeScript

NodeJS

Kibana

Shellscript

PostGIS

openlayers

J2EE

Python

JAVA

JavaScript

AWS

PostgreSQL

Google Cloud

Elasticsearch

Linux

Geoserver

MapBox
I want to work with
Python

PostgreSQL

Elasticsearch

SQL

Kibana

PostGIS

Geoserver
I prefer not to work with
Languages
Catalan
Spanish
English
Interesting facts about me
First computer
My first computer was a PC 8086 circa 1995, but I did my first actual development of some surveying algorithms on a Casio FX880P calculator in 1997 in my first year at college.
Sailing
I have a coastal skipper license but haven`t commanded any big boats yet. On the other hand, I have sailed in small boats and large schooners as a crew member.
Career
Principal Software Engineer
Data engineering for the Elastic Application Experience (Kibana) team
Testing, and minor contributions in code and documentation to the Kibana Maps application
Maintenance of the different EMS software components: data pipeline, basemaps, website
Curating geospatial datasets for the Elastic Maps Service (EMS)
Development and maintenance of the EMS offline offering as a Docker image
Technologies and tools
Python

Google Cloud

Elasticsearch

Docker

Kubernetes

Terraform

TypeScript

Kibana

MapBox
Solutions Engineer and Support manager
Extending my previous role now also managing a team of up to 7 support engineers split between the United States and Spain, covering a wide range of SME and enterprise customers.
Technologies and tools
Python

JavaScript

PostgreSQL

SQL

CARTO

PostGIS
Solutions Engineer
Pre-sales engineer
Developing proofs of concepts, testing integrations, etc.
Talks and training sessions at all kinds of events about CARTO technologies, Open Data, etc
Support and training to partners and enterprise customers
Technologies and tools
JavaScript

HTML

PostgreSQL

SQL

CARTO

PostGIS

cartodb
GIS Consultant
Developer/analyst of web projects: server-side components (mainly in Java), OGC and tile servers, front-end development
Responsible for the deployment of several GIS projects since 2008
Lecturer on FOSS4G technologies
2009-2011 Responsible of company social media channels
2008-2009 Development of the company website
2006-2008 Developer/analyst of gvSIG ArcIMS, Oracle, and Normalization extensions
Technologies and tools
Python

JAVA

Spring

JavaScript

PostgreSQL

SQLServer

Drupal

Oracle

Lucene

Geoserver

openlayers
Technical Collaborations Manager
Technical collaborations manager of the gvSIG project
Member and Coordinator of the gvSIG Technical Steering Committee
Co-admin of gvSIG social media channels
Maintainer of the gvSIG blog, outreach portal, and blog aggregator planet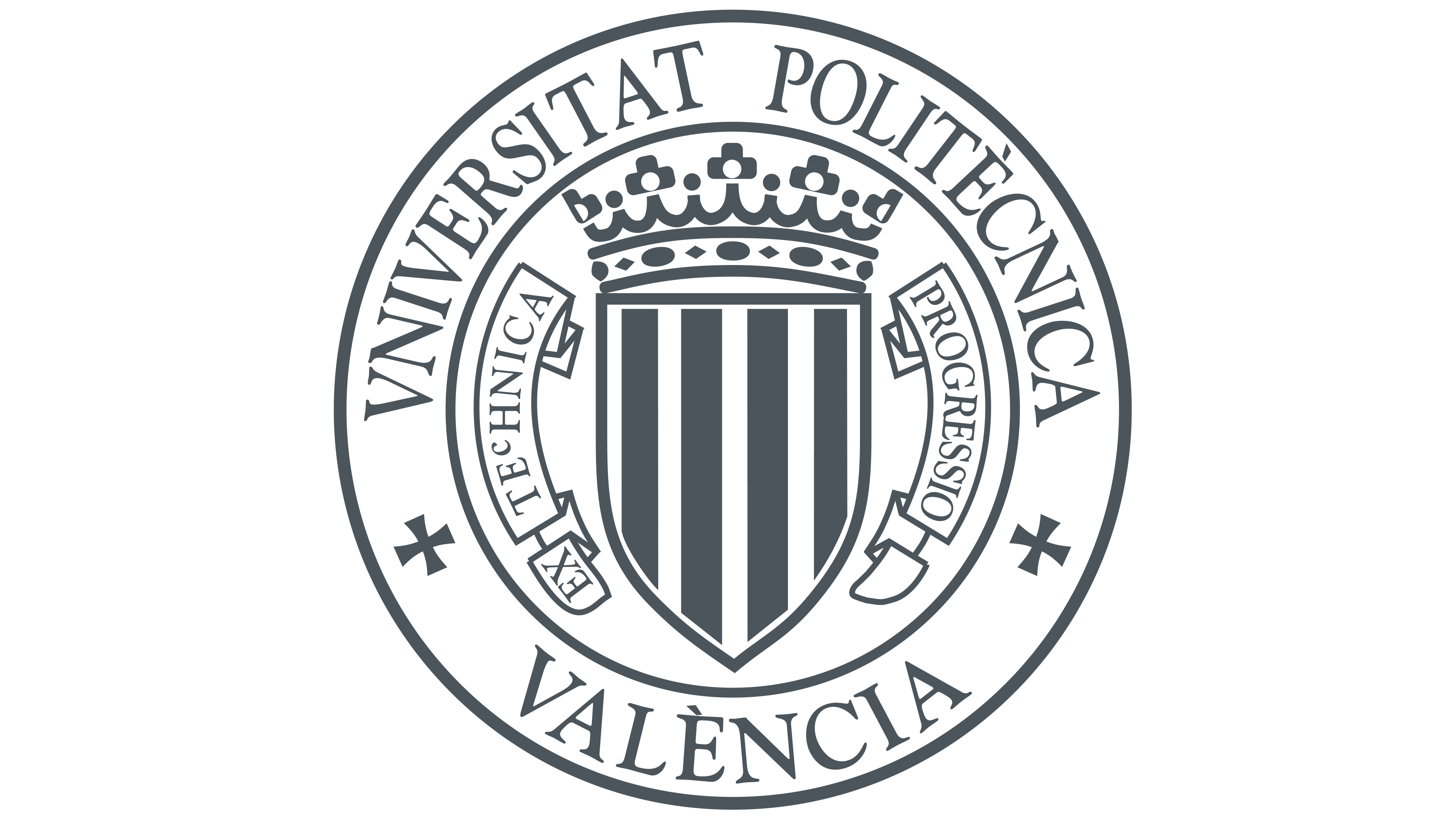 Researcher
I made several works as a researcher with GIS and Local Administrations and Health Departments trying to understand the different workflows those organizations have related with geospatial information, and how to improve them.
I was lecturer of the Open Source UMN MapServer in several post graduate courses held by the University. Thanks to this lectures, the first book on MapServer was published in 2005.
Researcher on a funded project to study local administration GIS needs
Lecturer on UMN MapServer
Author of a published MapServer book (in Spanish)
Education
Degrees
M.S.E. in Geodesy and Cartography
Technologies and tools
JAVA

Autocad

Matlab

Visual Basic

ArcGIS
B.S.E. in Surveying
Technologies and tools
Autocad